About Pestmaster® Services
Veteran-owned, the Philadelphia/New Jersey branch of Pestmaster® Services was established after working in the real estate industry for 17 years. Seeing a need for a pest control company that provides excellent customer service and that we would feel comfortable recommending to our real estate clients led us to create that business ourselves. With Pestmaster® Services, you receive local services from a business backed by a national company with expertise in the control of insects, rodents, birds, weeds, and other pests and serves over 18 states throughout the US.
Why Choose Pestmaster® Services?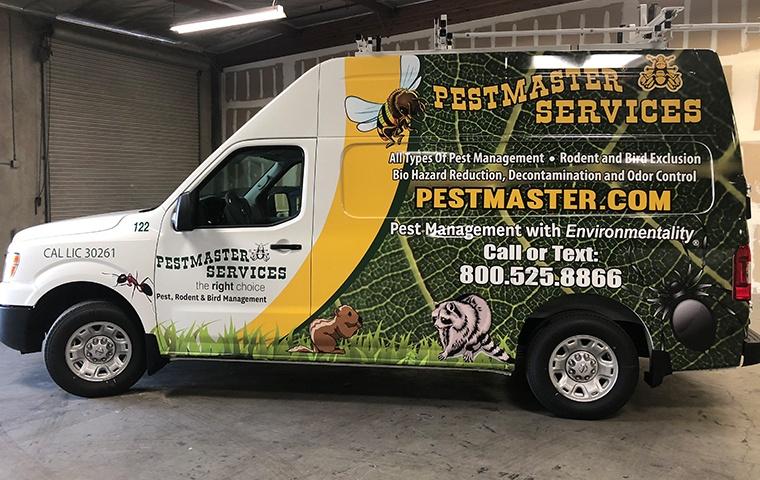 Our pest management style takes our knowledge of multiple categories of pests and how those pests interact with each other in order to deliver comprehensive results.

While new to the Philadelphia and New Jersey area, Pestmaster® Services has been solving pest problems for over 40 years.

We offer a wide range of services and protections that few other companies can match.

Our services are effective against a wide range of pest disruptions.

Our products are high-quality, science-based, and effective.

We take an environmentally conscious approach to pest control.

Our pest management solutions are sustainable.

We specialize in all phases of pest control, including Integrated Pest Management, bed bug control, termite control, and more.

We offer vegetation management to maintain grounds, promote the health and viability of desired species, and prevent rodent infestations.

We provide health-related vector control services to protect families against dangerous illnesses, such as West Nile virus, hantavirus, salmonella typhimurium, and more.

We provide free inspections to identify pest problems before developing a treatment plan for your property.
Our Business Model
At Pestmaster® Services, we have expanded our service offerings to differentiate us from the competition. Our business model includes three main categories:
Pest Control
We offer long-lasting solutions to pest problems in homes and businesses.
Vegetation Management
We offer bare ground vegetation control, noxious and invasive weed control, and landscape weed control.
Health-Related/Vector Control
We offer mosquito, tick, bird, rodent, and flea control, as well as ancillary but related services such as disaster relief, educational consulting, and expert testimony.
Our Mission
At Pestmaster® Services, we are unconditionally committed to providing effective pest control services to our customers. We are also committed to the development and advancement of our employees. Through these commitments, you can be sure we will eliminate your pest-related problems in the most effective manner possible. Contact us today to request your free inspection.
Learn more about our effective home pest control and commercial pest control in the Philadelphia-New Jersey area.