Eco-Friendly Pest Control For Your New Jersey Home
Protecting your New Jersey or Philadelphia area home from pests isn't only necessary in providing a more pleasant environment for your family; pests can also cause problems in your home that lead to property damage or the spreading of diseases. Getting rid of pests or preventing them from getting inside is necessary to protect your family, but in some cases, the solutions bring more problems with them.
When you choose Pestmaster® Services, you won't have to worry about pest control that is harsh on the people you love. We use eco-conscious methods and products, along with Integrated Pest Management, to deliver solutions to your pest problems that are safe for your family and the environment.
Our Home Pest Control Offerings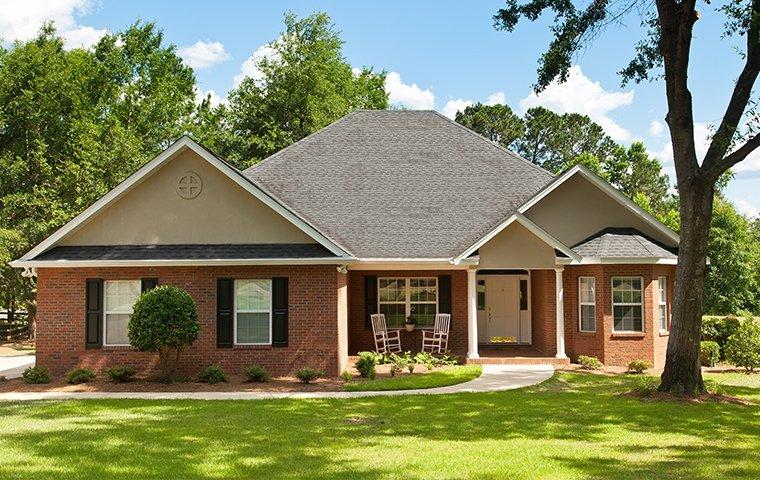 Our service begins with a thorough inspection of your home and its surroundings. Identifying pests, hot spots, conducive conditions, and other factors that contribute to and sustain pest problems is the best way for us to develop a pest control plan for your home tailored to your actual pest problems, instead of providing a blanket treatment that doesn't meet your home's needs.
Once we've inspected your house, we'll develop a treatment strategy that considers all relevant factors. You'll receive a service agreement that outlines our plan, and we'll ask that you approve it in writing before we move on to the treatment phase of our service.
We fully customize our treatments to meet the needs of our customers. If your home has pest activity, we will enact treatment methods to eliminate those pests that focus on long-term control. If your home does not have pest activity currently, we will enact preventative measures, such as installing monitoring devices and performing perimeter treatments, to maintain your pest-free status.
Using Integrated Pest Management allows us to take a comprehensive approach to your home's pest control. Some of our treatment methods may include:
Habitat modifications

Reducing food, water, and harborage sources

Using plant-based materials

Installing monitoring devices

Dewebbing the exterior of your home

Using reduced-risk pesticides per EPA regulations

Communicating regularly and transparently
Quarterly service visits are typically necessary to maintain your home's pest protection. However, we'll work with you to decide on a treatment schedule that best meets your needs.
Our Home Pest Control Process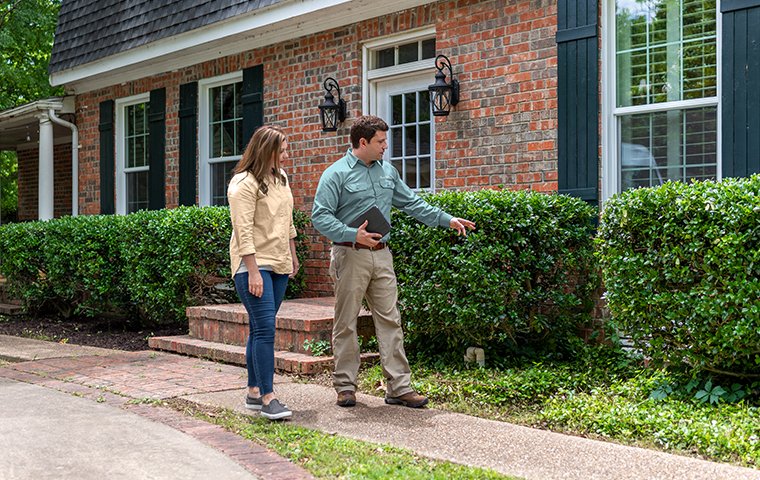 Inspection
A thorough inspection provides us with the information necessary to tailor a treatment plan to your home's specific pest control needs. We will identify pests, locate hot spots and entry points, and evaluate conducive conditions in and around your home.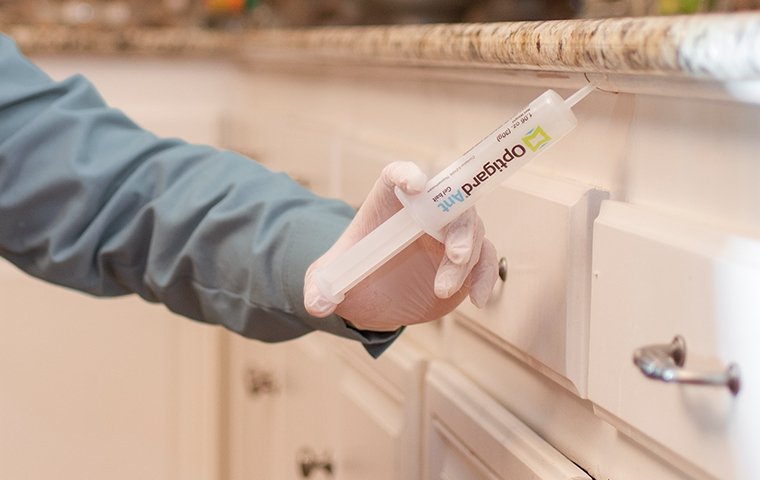 Treatment
We customize our treatment plans to each home we service. We utilize a variety of methods that eliminate and protect against pests with a focus on long-term control that is low impact and safe for your family.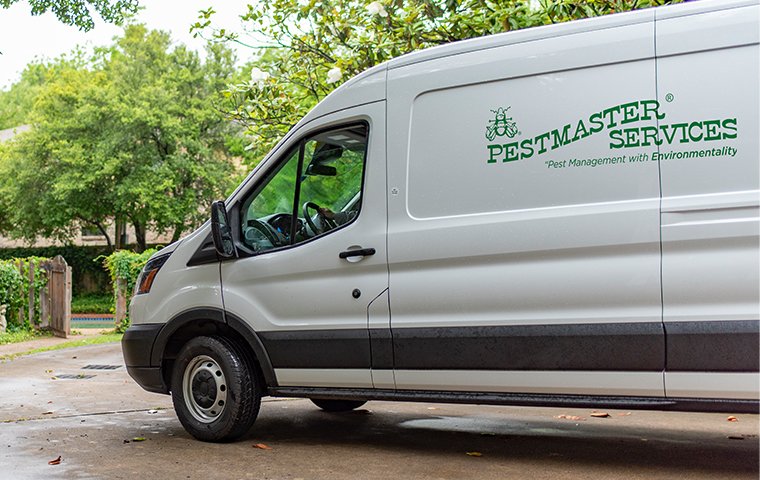 Follow-Up
Follow-up services are essential for the continued protection of your house from pests. Most homes require quarterly service visits, but we can adjust the schedule to meet your home's specific pest control needs.
Our Additional Pest Control Services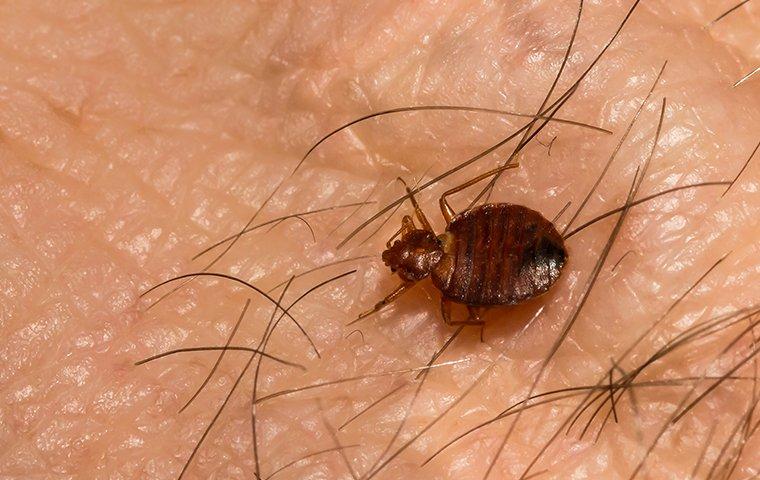 In addition to our quarterly service plans, we also offer a host of specialized pest management plans. These may run on a different time table than our quarterly plans, or we can provide any of these treatments as stand-alone services for specific pests.
These services include the following:
To learn more about what these treatments include or about adding any of our specialty pest control services onto your quarterly plan or as a stand-alone service, please reach out to your local Pestmaster® Services team. We'd be happy to help!
We're Committed To Your Safety
A life plagued by pests is a life filled with stress, frustration, sickness, and property damage. If you are tired of fighting what feels like a never-ending battle with pests, it's time to contact Pestmaster® Services. Our thorough, customized pest control services eliminate and prevent pests using safe methods that provide long-term solutions. Contact us today to request your free home inspection, or to speak with us about our commercial and government services.